Australia:          + 61 448 23 1111   
New Zealand:  + 64 21 7 44 97
Email: richard.h@mandanex.com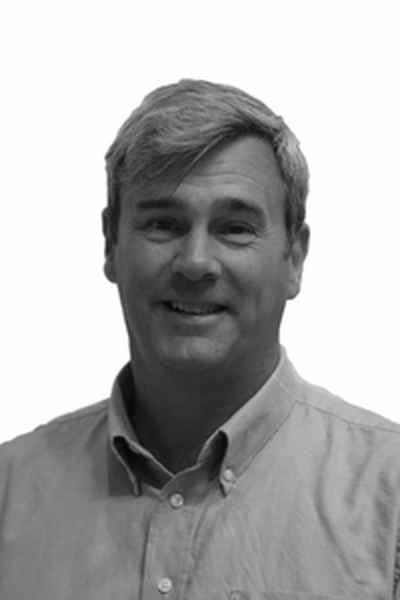 Richard established the Nexus group in early 2013 out of the Queenstown area in the south island of NZ. From those beginnings, the group has grown over the last few years, with operations now in Australia, NZ, Indonesia and Singapore. 
A chartered accountant by training, he spent many years at CFO level in listed corporates in the infrastructure services and construction sectors across Australasia.
Richard is a CA and Registered Business Valuer. He is a member of AIBB, IBBA and business broker representative to REINZ. He has held board governance roles in the education and not for profit sector.