Mandanex Finance is the loan finance arm of an international group, servicing the SME business sector. We provide services to clients seeking to acquire or refinance residential housing, investment property, commercial property, assets and businesses.
Meet with our Advisor either online or in person and discuss your requirements

25%

25%

We guide you through the information required to assess your needs and present to lenders

50%

50%

We discuss your options with you and present our recommendations

75%

75%

We submit your application to your chosen lenders and support you right through to completion

100%

100%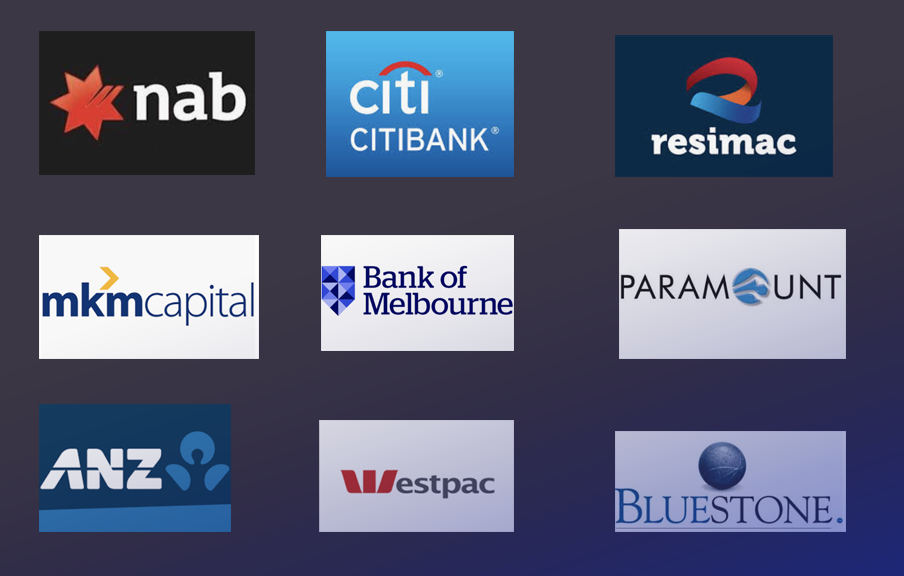 A Selection of Our Lenders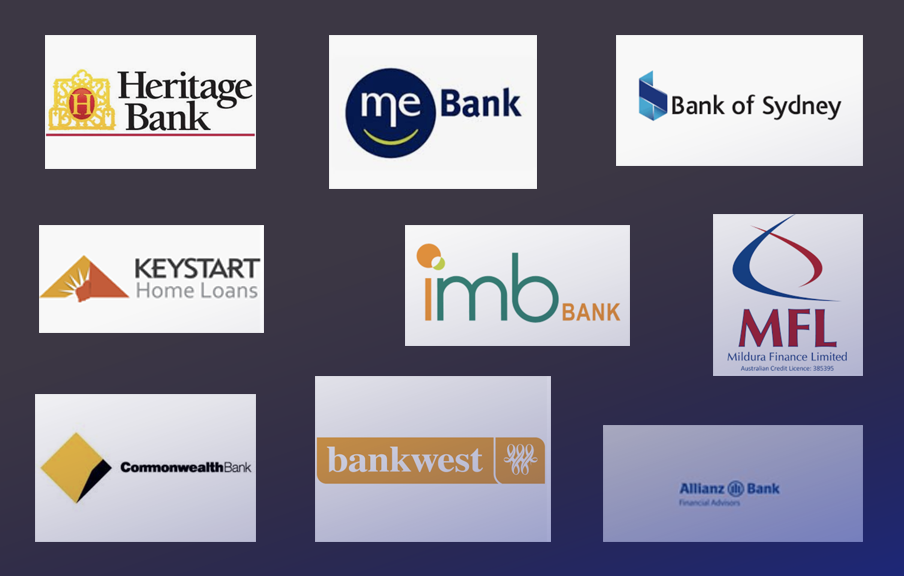 A Selection of Our Lenders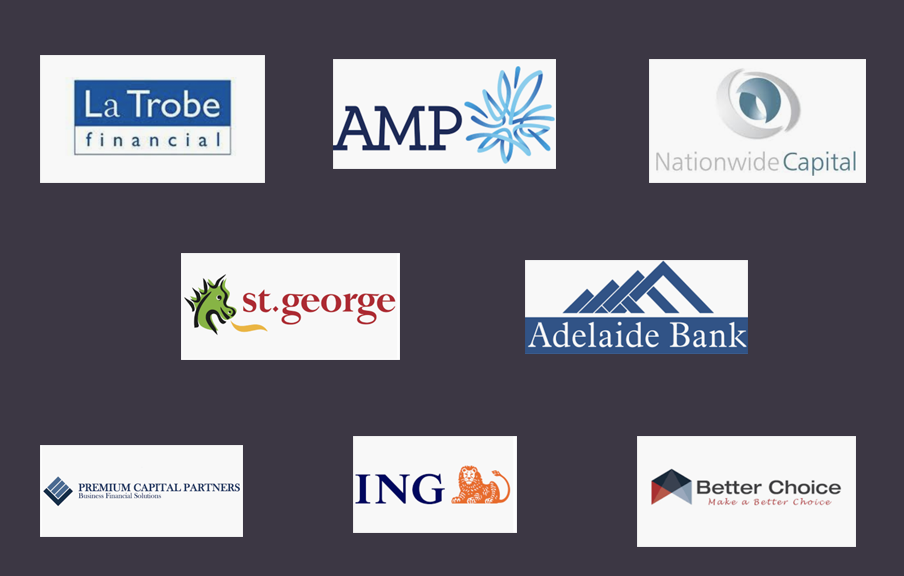 A Selection of Our Lenders
Mandanex Finance is part of the Mandanex Group. Mandanex Capital is an advisory group focused on M&A, growth capital raising and valuation services to the middle market with operations in Australia, New Zealand and across Asia.

Mandanex Finance is a new finance brokerage, bringing together a team with decades of experience in property, commercial and business finance, supported by bright young talent.
We passionately believe that best in class client servicing is the only way to succeed and to do this we focus on ongoing training and education, so that we know we are offering the best solution to each client's particular finance needs.
Mandanex Finance works as a close partner with Blueshield, a long established leading financial services company in New Zealand Blue Shield

Ready to know more?
Whether you are looking for a first home, commercial or investment loan, to refinance or to lease equipment for your business, get in contact with us about finding the best market interest rates for you.